Translation services
T(written, oral, translation, proofreading)
Areas of translation
(Translation of legal, medical, technical, economic, financial documents and materials)
Notarization
(Preparation of translated documents for notarization)
Delivery of /sending documents
In which language pairs is translation provided?

Translation Office "Litera" offers translation from Georgian into English, Russian, French, German, Italian, Spanish, Armenian, Azerbaijanian, Turkish, Ukrainian, Greek, Hebrew, Arabic, Persian, Chinese, Japanese and vice versa.

What are translation deadlines?

Translated and notarized standard documents will be handed over to the client within 1-2 business days. In case of large volume of translation, the deadline for performance of work will be defined on the basis of mutual agreement of the client and the translation office.

What is the cost of translation?

The cost of translation varies depending on the subject and volume. The volume is calculated by characters (symbols) and in most cases, 1800 characters with spaces are considered to be one standard page.
About us
Discover more
about us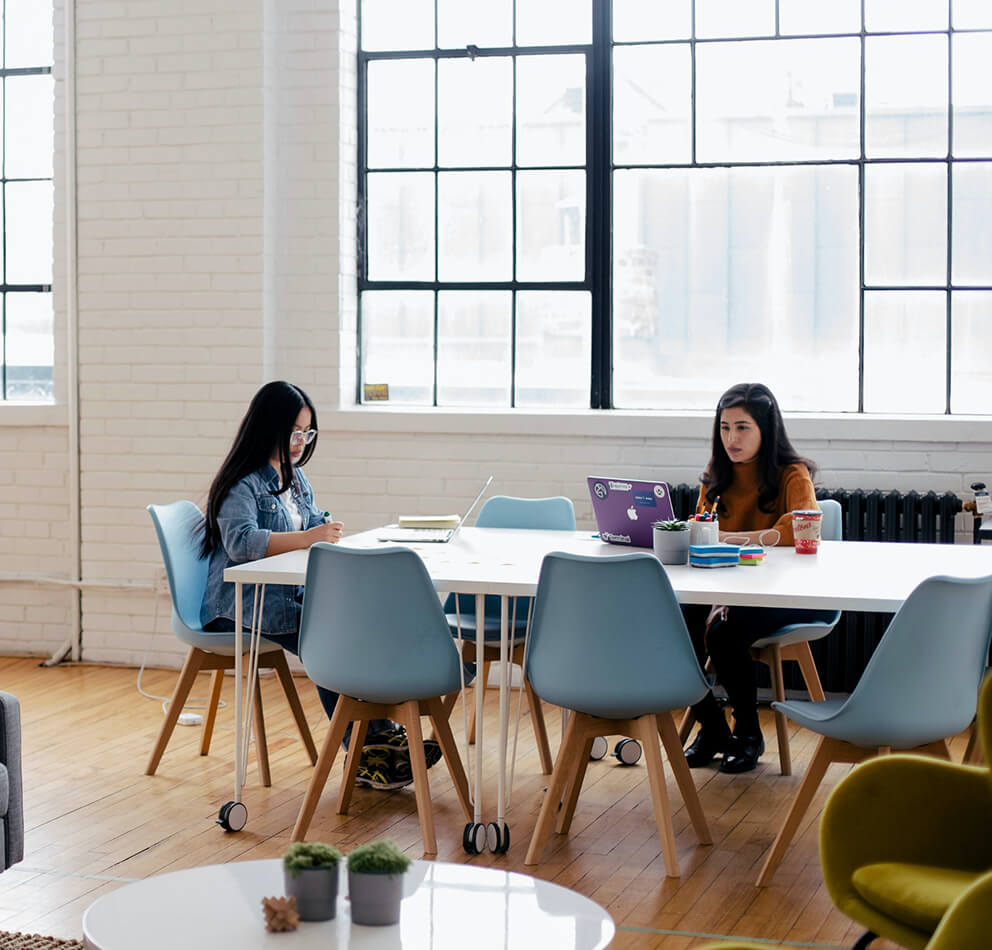 Translation is a process of rendering a text from one language to another and its result. Translation is a multidisciplinary process and it involves a linguistic science, is related to literary studies and implies reasonable interpretation of different terms and knowledge. The tradition of translation dates back many centuries and its history starts from the period when humans first desired to communicate with representatives of a foreign nation and culture. The necessity of this communication predetermined origination of a translator and later, of the profession of a translator. Translation – communication of meaning from one language to another generally and simply.
Vacancy
Start a career
with us
Those interested in cooperation with the translation bureau "Litera", please send a questionnaire (CV) to our e-mail addresses: info@litera.ge

Please note that the following requirements are required: Higher education, translation experience, knowledge of office programs and ability to work with the Internet
Contact
Write to us, we will answer you soon!
Address
Tbilisi, Pushkin st. # 10, 2nd floor, room # 2
Phone
(+995 32) 2 92 14 58